9月8日和9日,mud rush趣味跑的活动在Massey University成功举办,活动当天有很多家庭参与,当然志愿者的身影也随处可见。他们穿着荧光色的衣服,在人群中也格外醒目。小朋友和大朋友都玩得很尽兴,酣畅淋漓的跑完全程,是一种享受也可以说是一种释放了。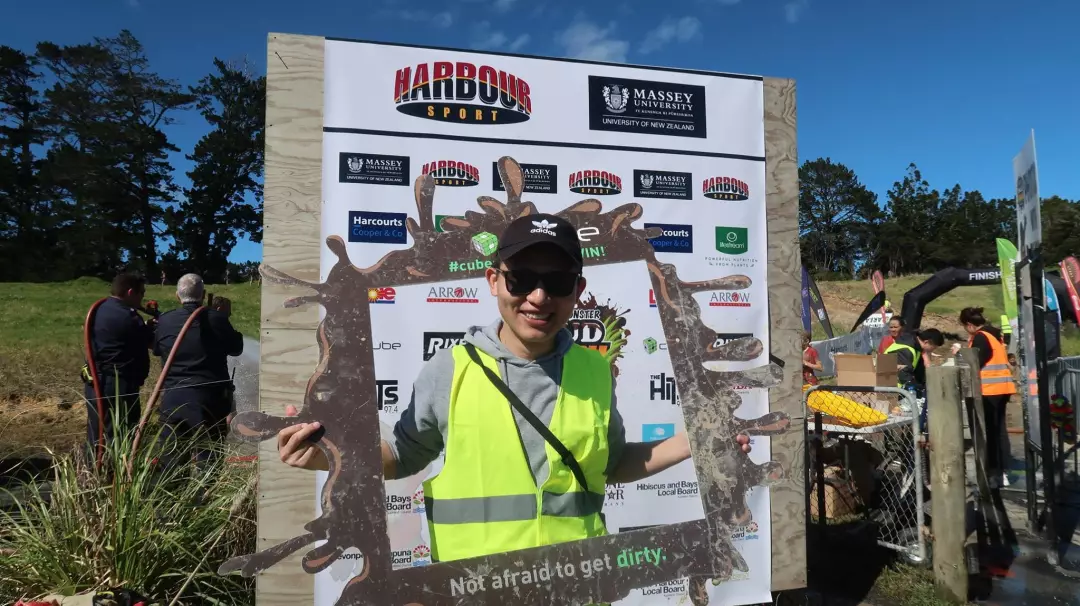 活动的这两天里,志愿者们都很辛苦的在各自的位置上各司其职。有时候在烈日下,一站就是几个小时,十分不容易,志愿者们对于此次活动都作出了巨大的贡献。
"周六是在arrow creek run;周日是最后一个滑坡的项目。家长和孩子们都挺主动的,基本不需要帮助,主要还是鼓励他们。感觉大家都特别勇敢,看到好几个膝盖流血的都还坚持一定要在泥巴里玩 。工作人员都非常的好,也给志愿者提供了足够的水和食物之类的,大家都非常非常的热情,很有能量感!"
"身为Marshal,在一个关卡给参与者打气加油,需要时帮他们一把。参与者很多是结伴而来,很热闹,作为志愿者也随时保持高涨的情绪,挺好玩的。"
志愿者们的分享,那天大家的笑脸、欢呼声不由得出现在眼前,这段特别的志愿者经历真的算是一种特别的体验了。在活动的许多照片里都有穿荧光服的志愿者的身影,志愿者就是这样一个角色,像是旁观者,又像是参与者。两份特别的感受交织在一起。再次感谢大家的积极参与。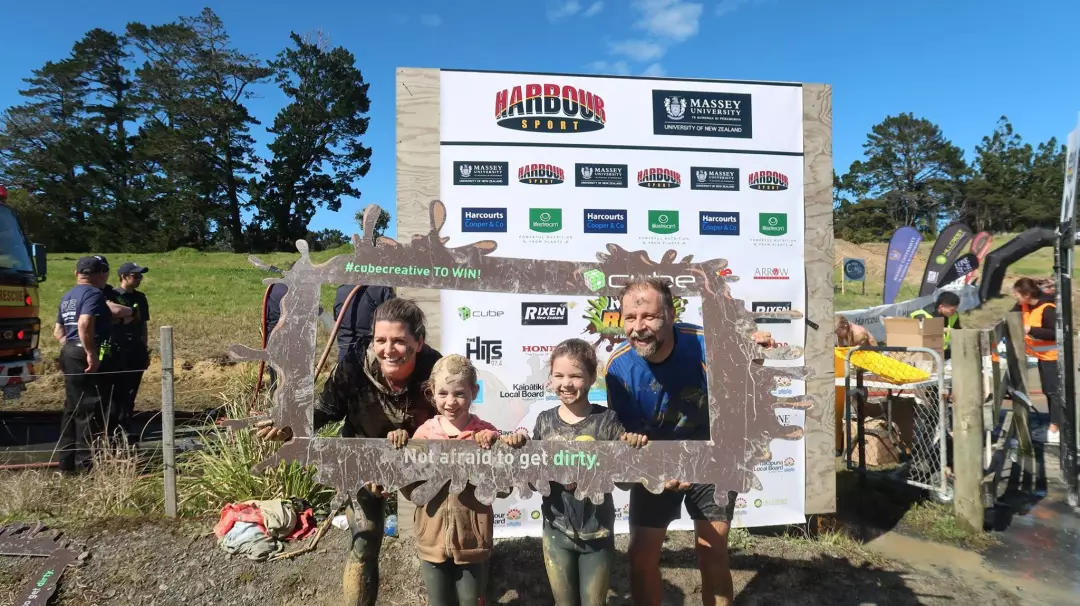 We'd like to give a big thanks to all those volunteers who offered their time on the 8th and 9th of September to help at the annual mud rush event. We were more than privileged to get an overwhelming number of interests for the volunteer roles but if you have missed out this time, we've got plenty more volunteer roles in the future.
The 2 days of Mud Rush was an amazing turnout at Massey University. The number of participants with their family and friends as well as the volunteers made it all possible. Everyone just had a total blast on both days as the weather was perfect for the Mud Rush Event.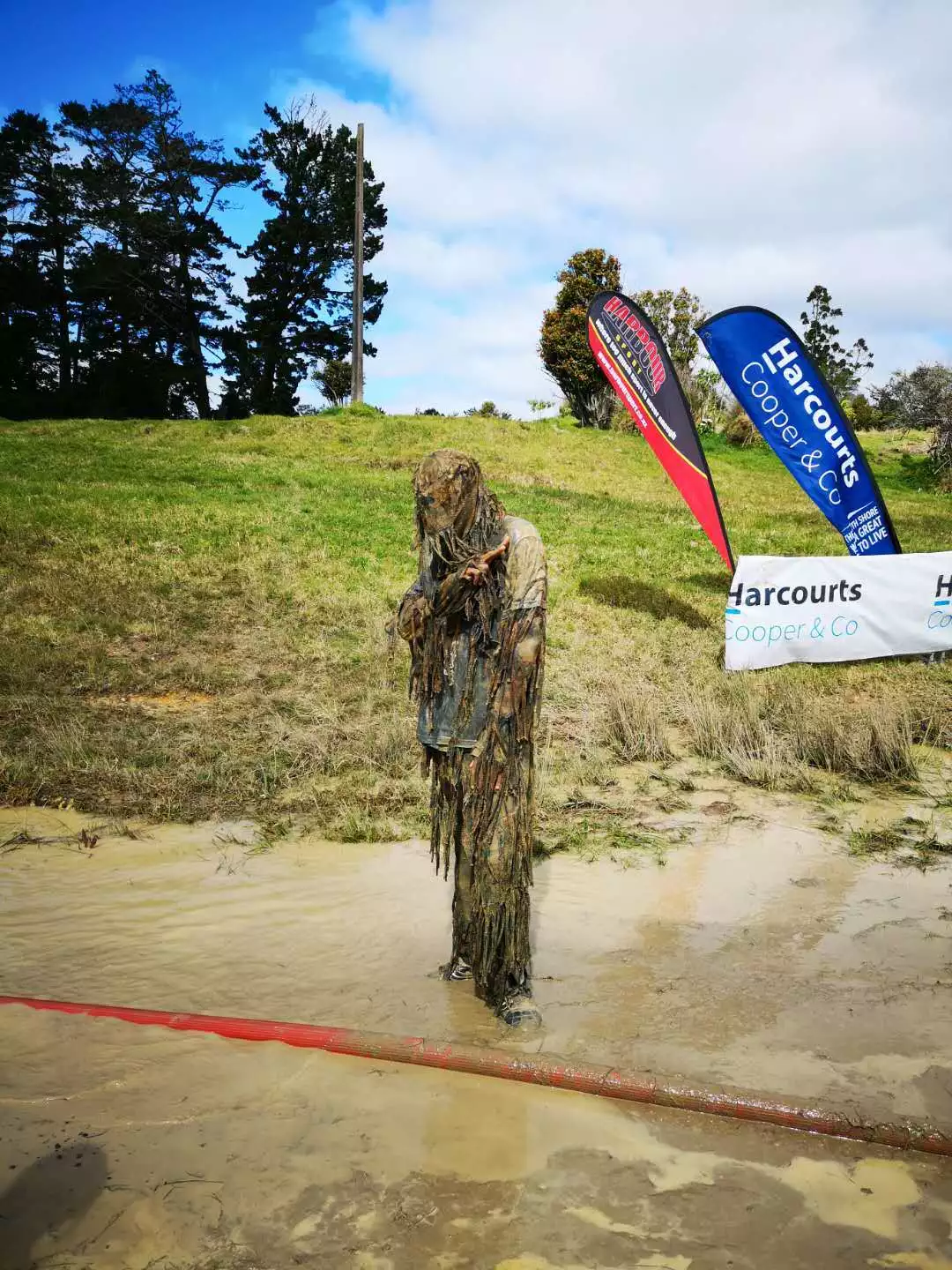 The volunteers have been our biggest superstars as they've worked extremely hard to keep the event organized. We've asked a few volunteers about how they felt about the event and they have said that the two days have both been very successful and a lot of fun. The type of volunteer work was not the usual type and was a completely new experience. They also told us that the participants brought so much enthusiasm and energy that even the volunteers were influenced by the atmosphere.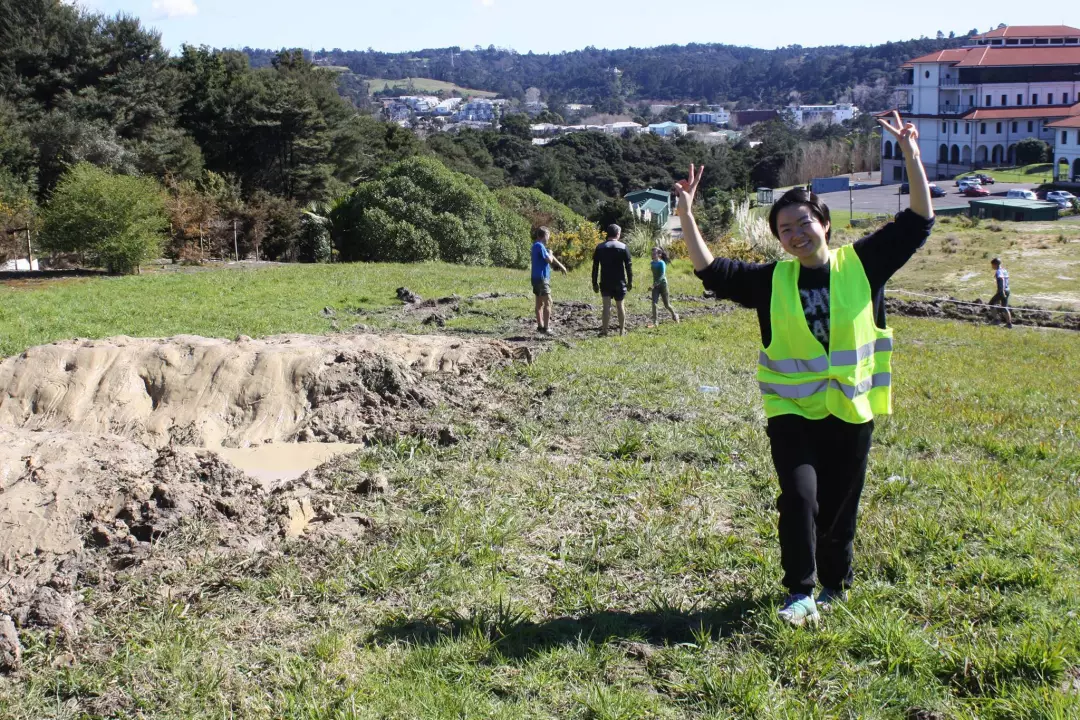 After hearing from our volunteers, NZCSA was more than happy that everyone enjoyed their time but most importantly we hope that the day has left everyone with great memories.
Once again thank you to all those who participated and made Mud Rush such a success.