Professional Networking 是NZCSA年度旗舰活动,也是难能可贵的求职机会;是成功路上的垫脚石,更是为你言传身教的职场导师
Day 1 – Discussion Tables Night
Discussion Tables Night,旨在通过与职场前辈们的沟通中,让大家不再对迷茫的求职之路感到恐慌。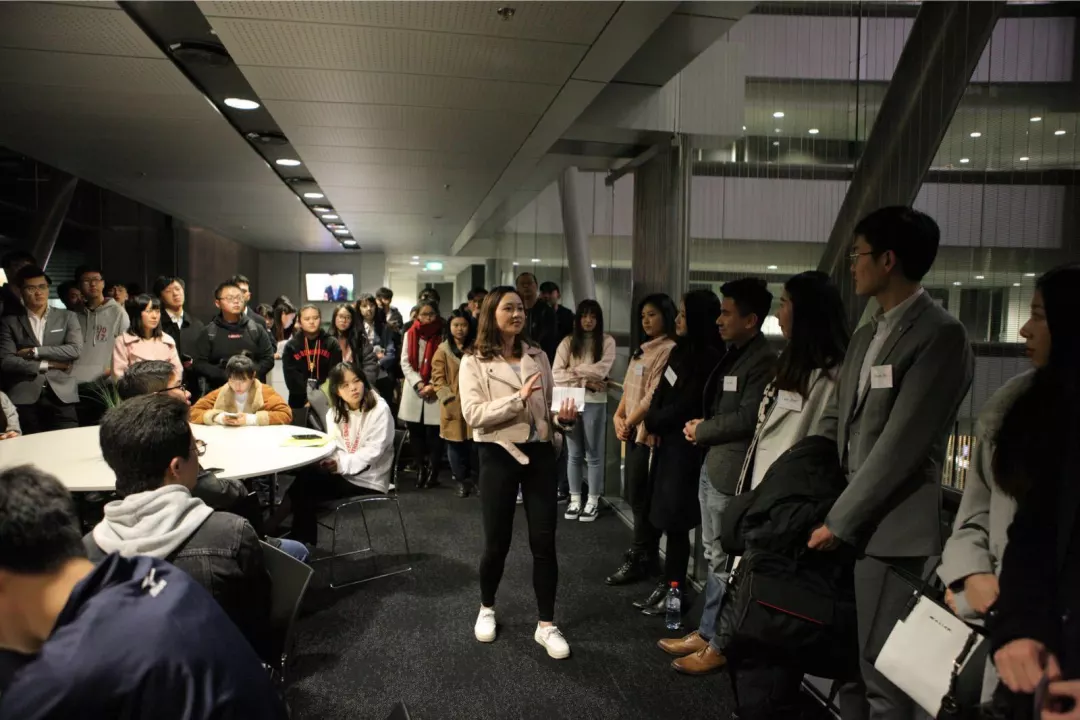 NZCSA主席Heidi先是为大家介绍了经验丰富的职场前辈们。
接着大家分为小组,开始和不同的职场前辈们交流经验。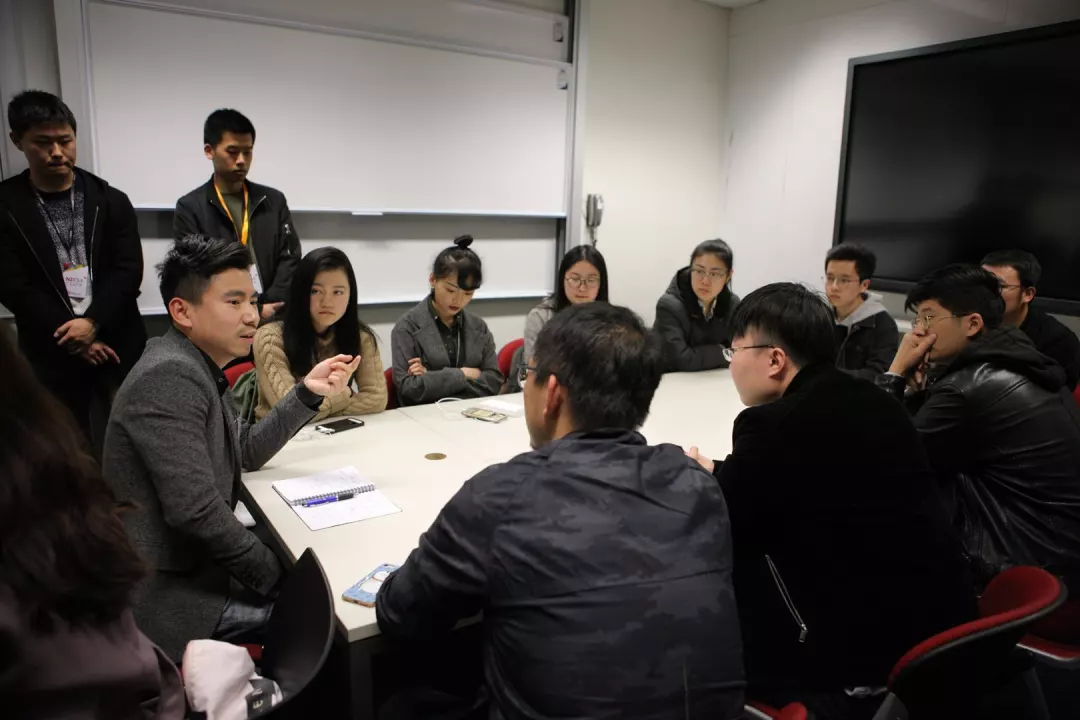 之后也为大家提供了与其他学长学姐的Networking机会
Day 2 – Networking Evening
在经过和职场前辈们的学习之后,大家终于迎来了重要的Networking Evening,二十多家企业受邀前来和大家进行职场社交。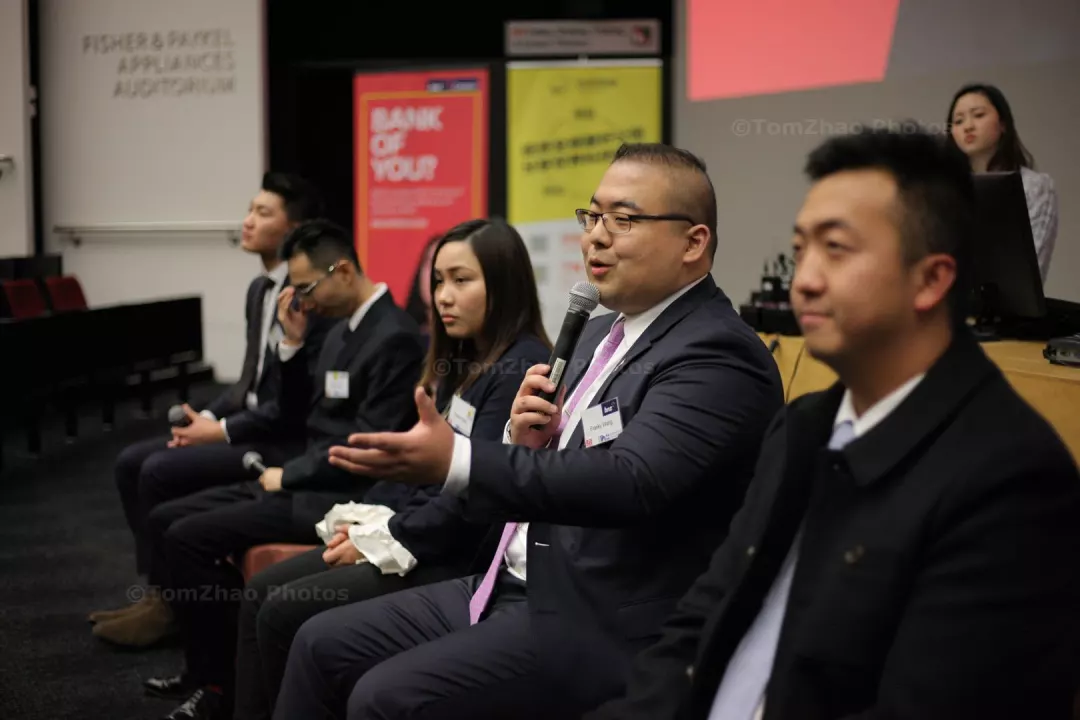 在正式的Networking开始之前,四家名企
BNZ, Tiger Brokers, 
Austino Property, Ysquared
派出了代表们给大家带来了演讲与问答环节。演讲结束后,大家走出教室,路边NZCSA的理事们用手机屏幕为大家照亮了漆黑的路。一路走进奥大商学院OGGB Level 1, 来自二十几家公司的代表们已经做好准备迎接大家。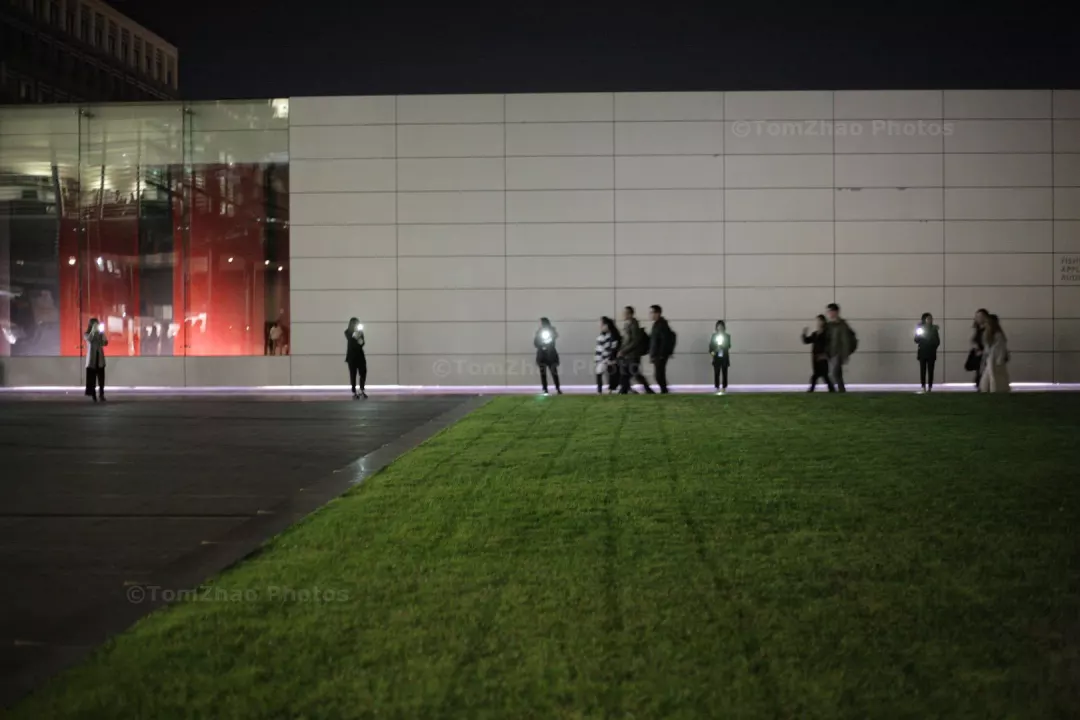 过不多时,公司代表们都各自被人群包围,同学们与代表们相谈甚欢,我们也为大家提供了晚餐及饮料。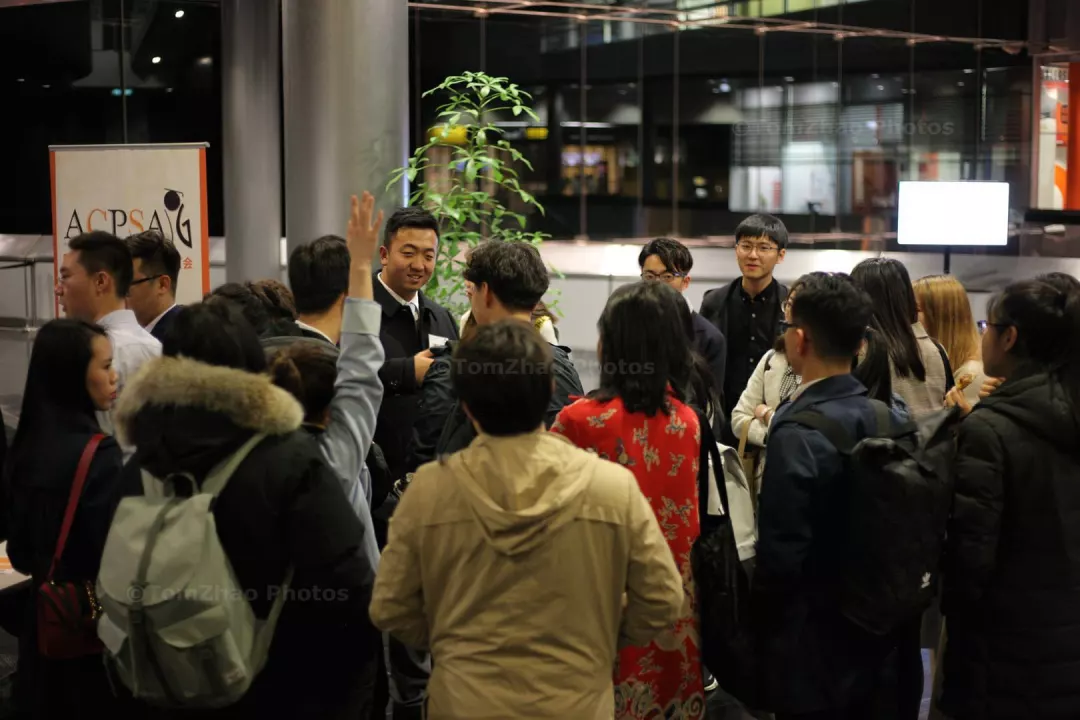 Day3 – Speed Networking
在参与过前两次活动后,有20位优秀的同学受邀参加了难得一遇的模拟面试机会。
在分别与三家公司单独面谈20分钟之后,是为大家准备的晚餐及Networking时间。
至此,2018 Professional Networking 职业链接活动就圆满结束了!
感谢所有前来参加的公司,更感谢愿意迈出勇敢一步来为自己争取的你!
希望PN活动也能成为你职场道路上的一盏灯!
Professional Networking is one of NZCSA's flagship event series, where you are given the opportunity to hunt for your dream job and become a step closer to where you want to be.
Day 1 – Discussion Tables Night
The series commenced with 'Discussion Tables Night,' a night designated for you to discuss with NZCSA Alumni currently in the workforce, learn about their experiences and have them direct you down the right path!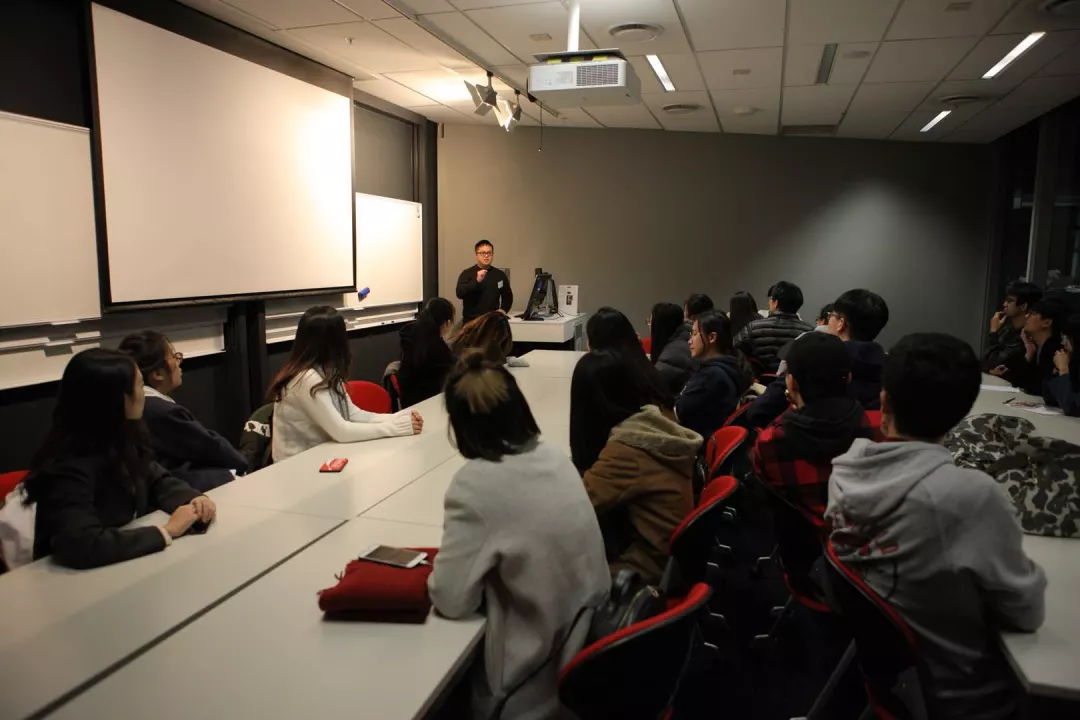 The night began with our President, Heidi, introducing our experienced line-up of Alumni, their specialisation's and the current industry they work in. Our student attendees were then split into smaller groups and were given the opportunity to engage in discussions with out Alumni and learn more about their experiences in different fields of work.
Day 2 – Networking Evening
The highlight of Professional Networking series, 'The Networking evening', had more than 65 representatives from 20 different companies attend. Before the official networking session began, representatives from four big enterprises, BNZ, Tiger Brokers, Austino Property and Ysquared gave an opening presentation followed by a Q&A session to begin the night. This took place in a lecture theatre in Fisher & Paykel Appliances Auditorium.  After the presentation, all the attendees exited the building, while NZCSA representatives illuminated the path and guided everyone to the first level of the Owen G. Glenn Building. This was where the representatives from more than 20 companies were introduced to the students.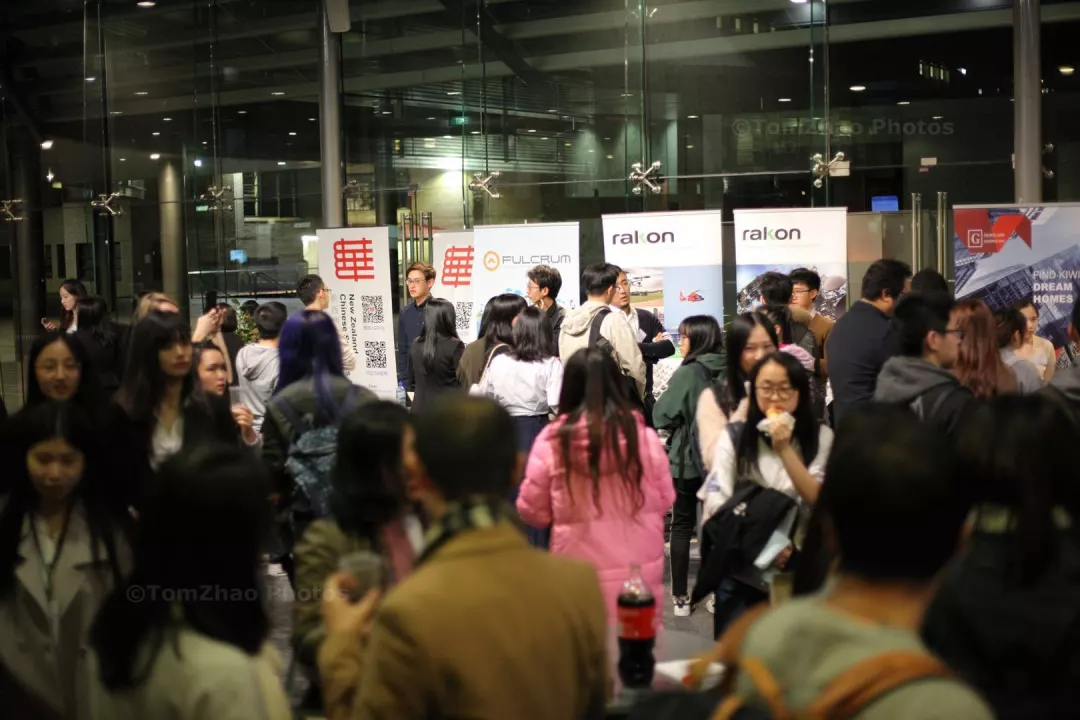 The networking session kicked off to successfully and everyone began to socialise while being served food and drinks.
Day 3 – Speed Networking
The third day consisted of a Speed Networking event where 20 students were invited and given the opportunity to attend a mock interview session with 8 different companies. After the interviews, dinner was served, and networking took place once again.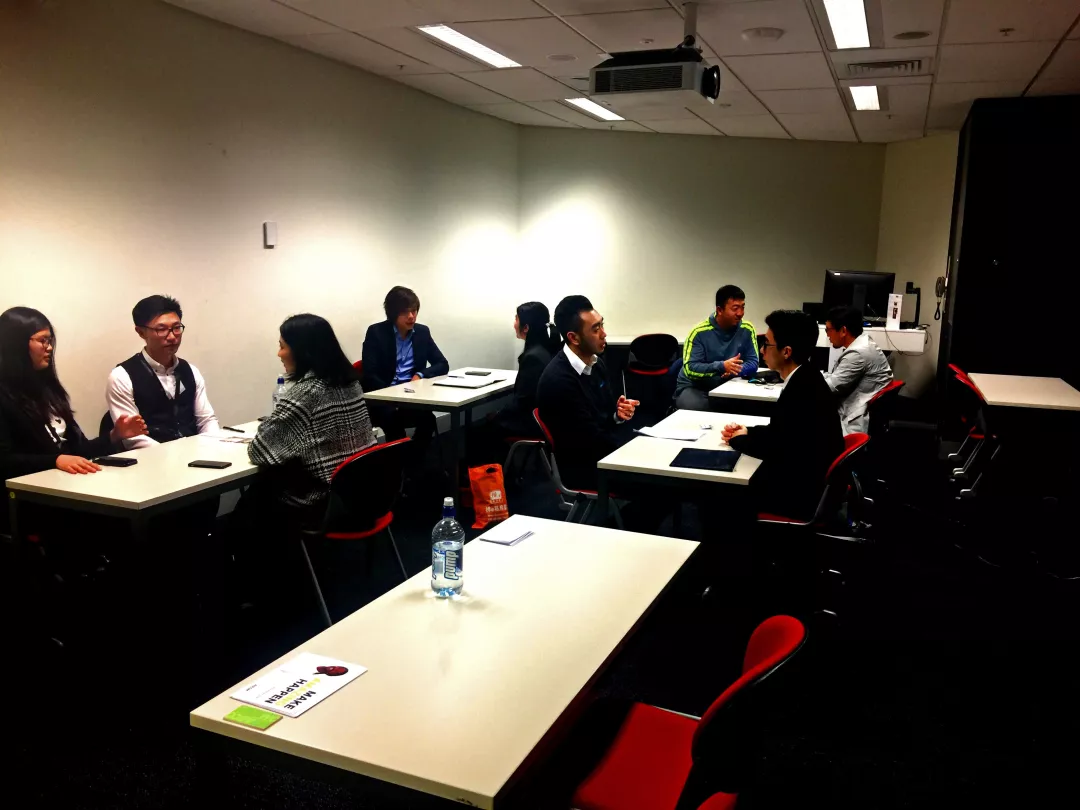 With the conclusion of the third night came the end of NZCSA's 2018 Professional Networking event series.
We would like to thank all the companies that participated and all the students who attended our events in the search for their future path!
NZCSA hopes this PN event has enlightened an interest for a potential future career path for you and best of luck for the future!